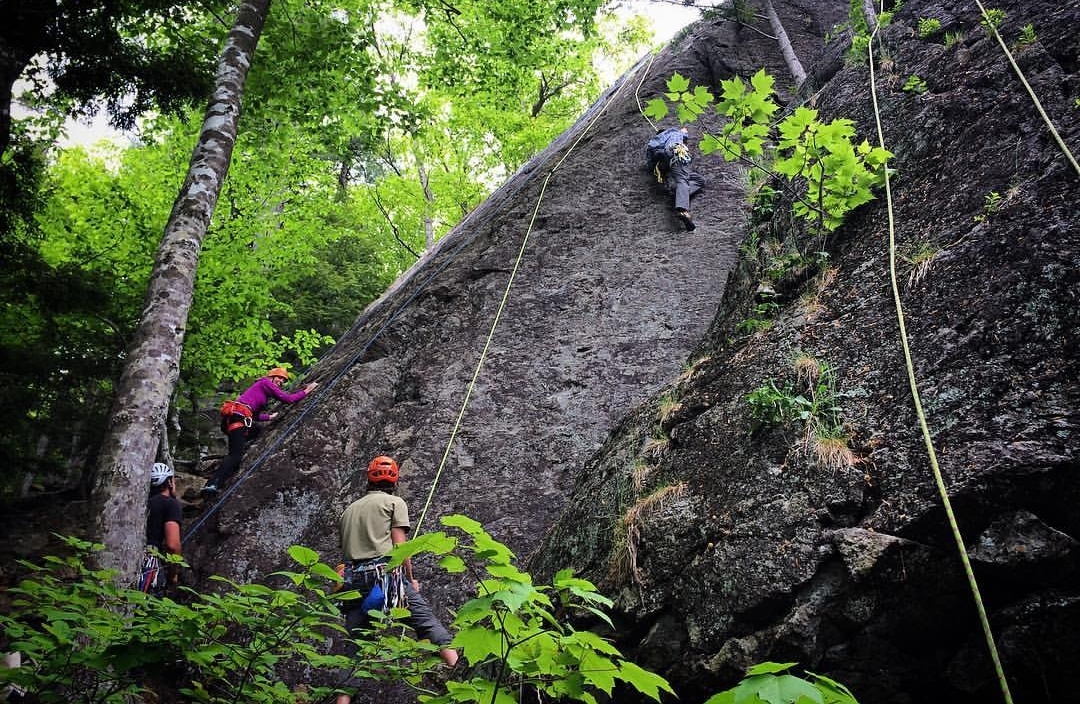 Cultivating self determined, creative, and inspired learners
ready to contribute to the world.
Small multi-age classrooms provide opportunities to build strong, collaborative relationships and to nurture the unique talents of each individual.
Children are supported to develop the skills, attitudes and self-awareness which will guide them to remain life-long learners. Riley's holistic approach creates an exciting environment where children actively engage in their own learning.
Riley graduates are creative, independent thinkers, responsible leaders and members of a global community.
Getting married? Need a location for a workshop, a birthday party, or a theatre program? Our 21-acre campus is bookable for special events!