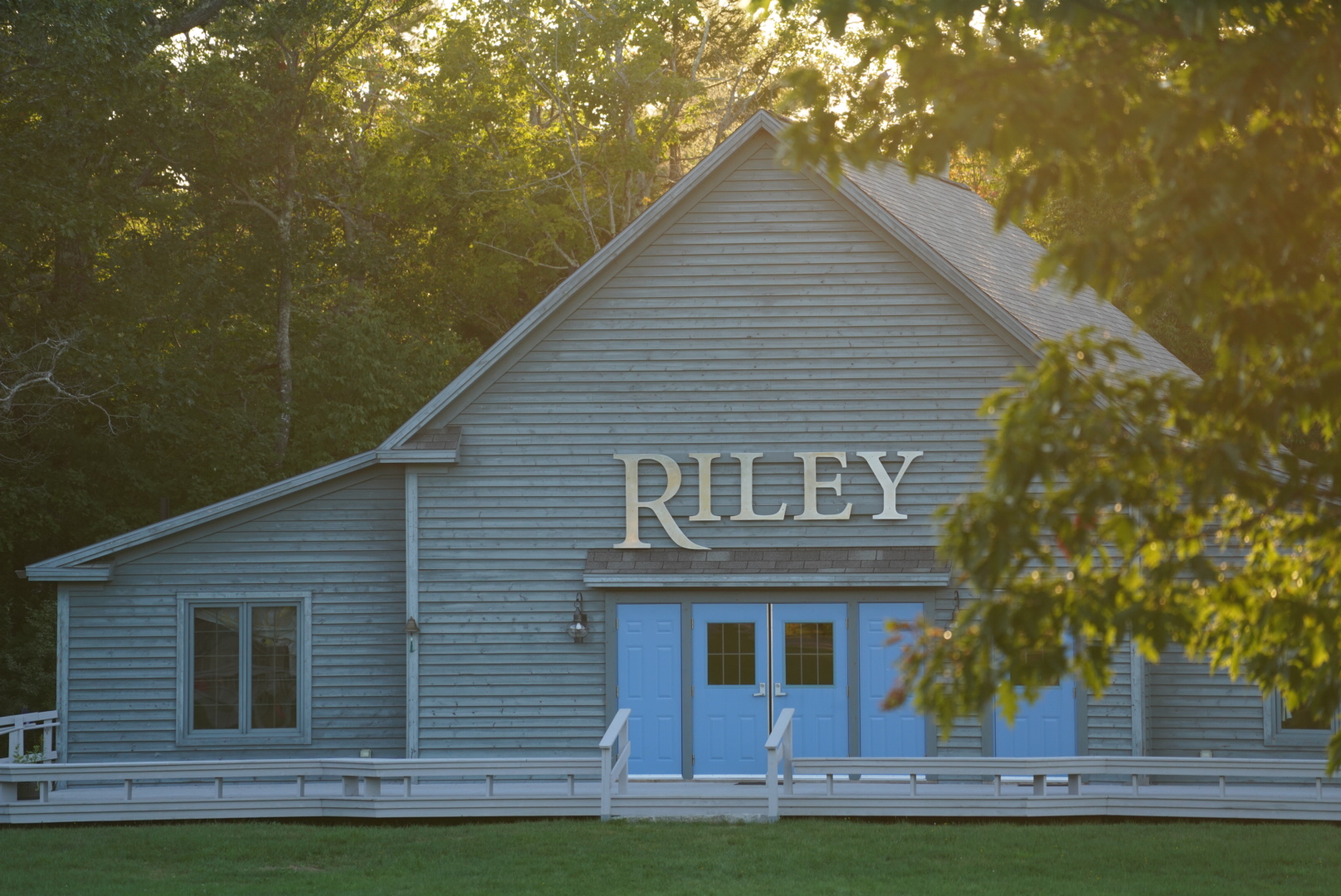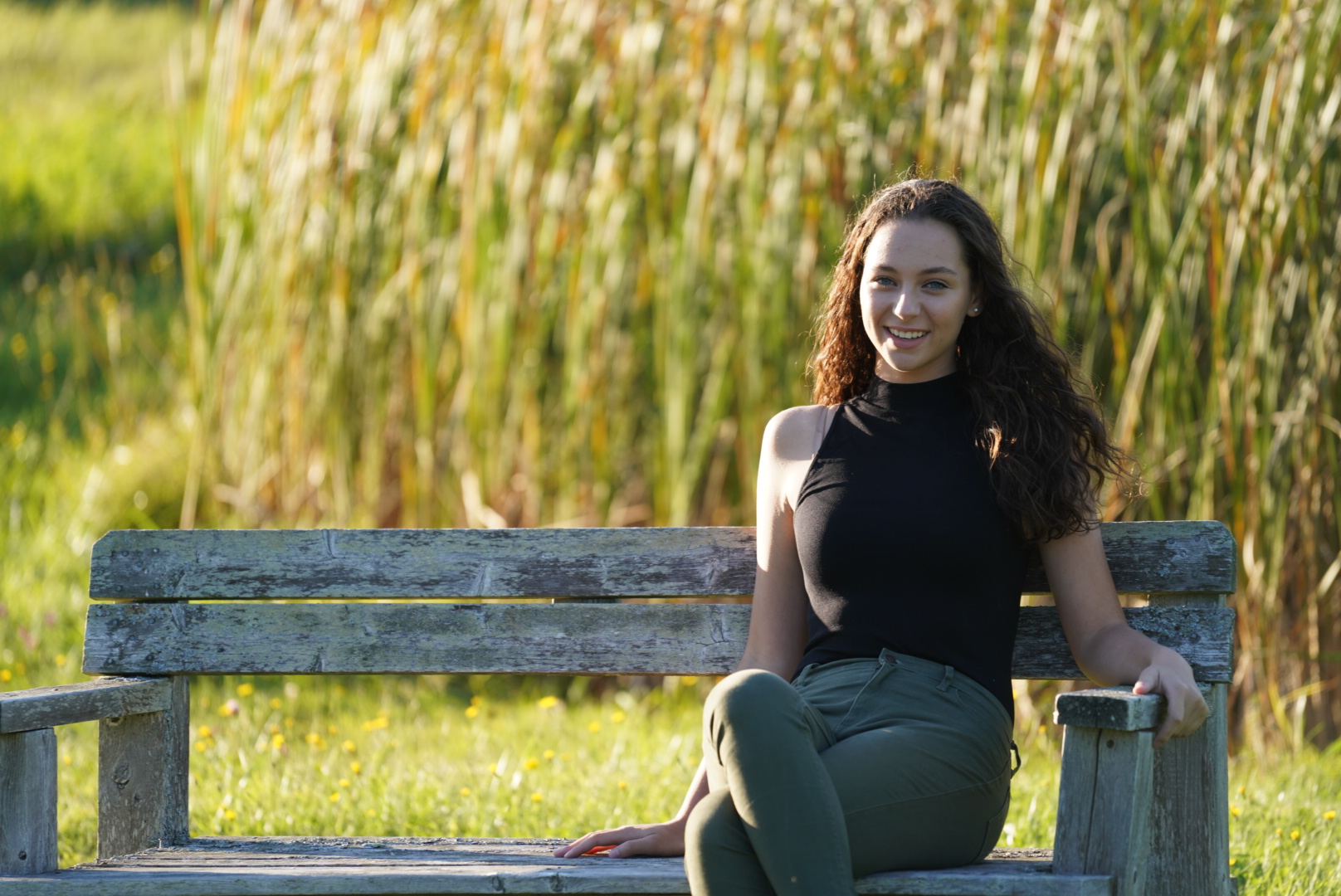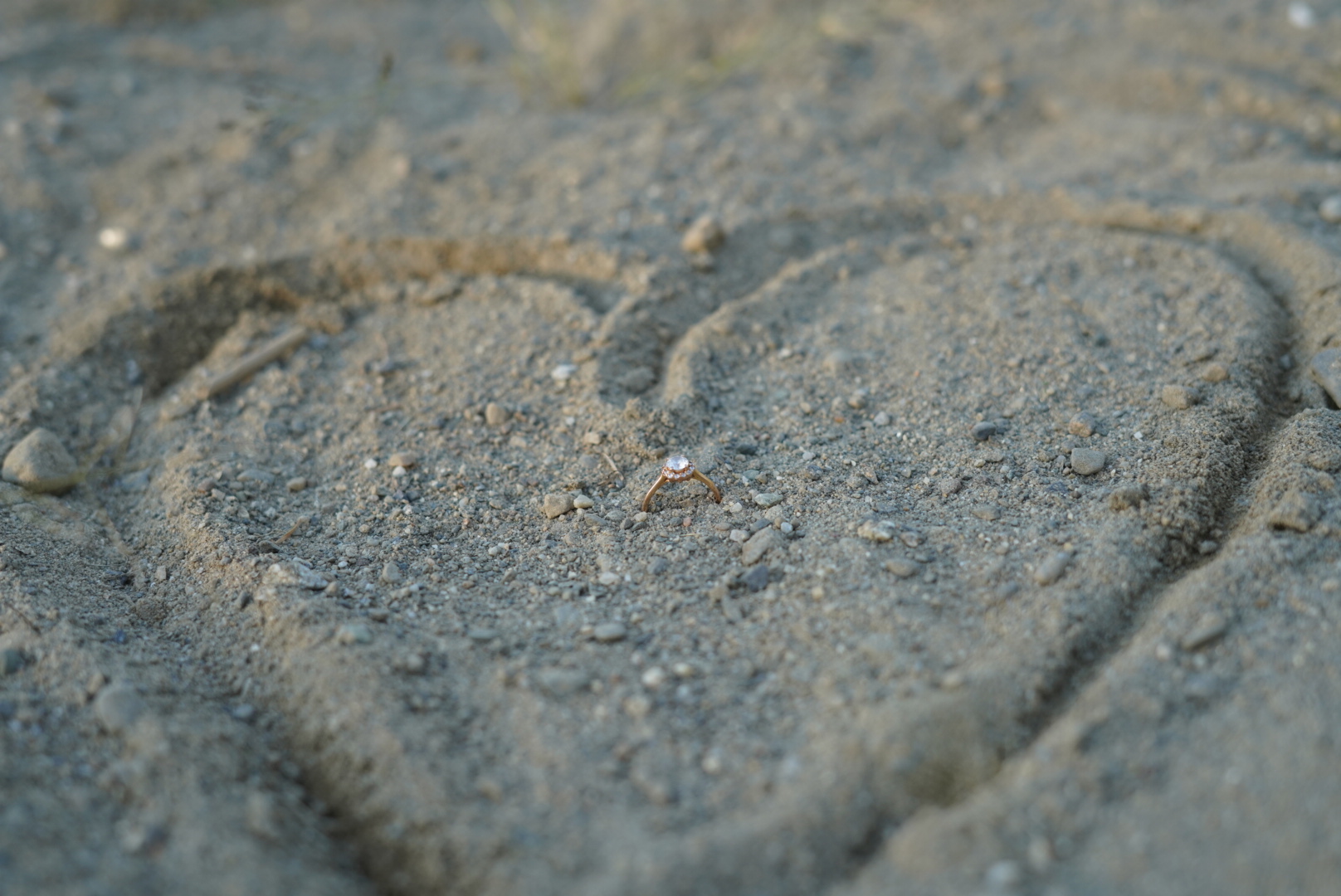 Our Beautiful Facilities Are Available for Special Events
Our 20+ acre campus is home to a number of landscape features, including beautiful rock walls, trees, fields, and a small pond all perfect for photography. The open fields are perfect for outdoor events, and we partner with Wallace Events for tenting.

Riley offers cozy intimate spaces for groups of 10 to 150— Baby showers, intimate weddings, conferences, bar/bat mitzvah, and more can find a space to entertain at our facilities!
theatre
Our theatre is perfect for birthday parties, evening studio space, or performances. Contact our office for a pricing and availability package.
location
Enjoy time under the sun or the stars on our expansive campus featuring a natural setting without compromising on parking for your guests. Additionally, just minutes away are a number of lodging choices, from the Samoset Resort to a number of quaint seaside cottages.
Partners
Our certified event partners, Cafe Miranda and Wallace Events, will make sure that no detail is missed, ensuring that your day goes smoothly. Come, be our guest!
For more information:
Contact us by phone or email to schedule a tour, or book through one of our partners.